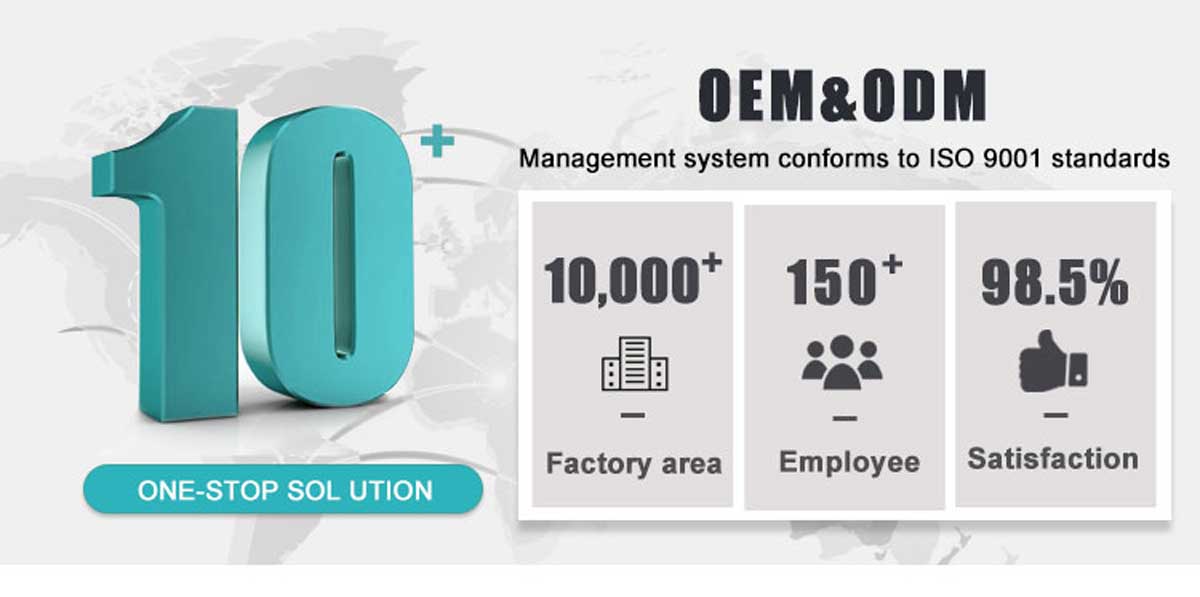 Solar Mobile Red & Green Traffic Light is a kind of emergency traffic light, which is movable and lift-able. It is solar powered, using energy-saving LED(light emitting diode), controlled by microcomputer IC chip, with the function of controlling multiple roads. Applicable to such situation, like urban road intersections, power failure, road under construction or other traffic problems, etc., help to direct driveway for pedestrians and vehicles. In practical use, according to different geographical and local climatic conditions, can adjust the height or location as you need, meet the the needs of different emergency.
Features:
* easy installation: solar powered, no need to dig hole on ground
* energy saving: low consumption, low cost
* environmental protection: no harmful substance
* stable performance: controlled by microcomputer IC chip to protect the circuit and stable performance
* long life span: 100,000 hours for LED, 15 years for solar panel
* compact structure, using mental plate and painted to be oxidation resisting
* Flexible controlling modes: including multi-period timing control mode, manual control mode, yellow flashing mode, yellow flashing during certain period mode: like in workday, holiday, or special day can working at different period of time.
*Long working hours: can continuously working more than 10 rainy days
* material: metal plate, engineering plastic
* light emitting unit: dia 300mm full ball, four sides ( total 12 units)
* LED: 90 pcs/unit
*LED wavelength: red 625±5 nm, yellow 590nm±5, green 500±5nm
*luminance: 5000 ~ 8000 mcd
* LED lifespan: over 100,000 hours
* work mode: 24 hours working
* visibility: 800m
* battery: free-maintenance lead acid battery, 12V/130AH
* solar panel: Mono-crystalline silicon, 18V/120W
* work temperature: -35℃ ~ 75℃
* work humidity: ≤95%
* work time: 10 rainy days after fully charged
* protection level: IP54
* wind pressure resistance: ≥1.5KN/㎡
* execution standard: comply GB14887-2003 and GA47-2002