01
Customize Design, From idea to proposal 3 weeks lead time.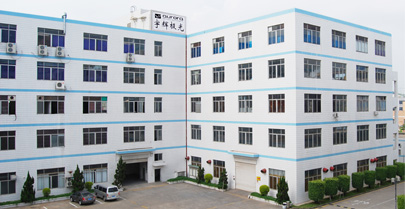 02
Fast moving team, From CAD to Demo sample, 1-2 weeks.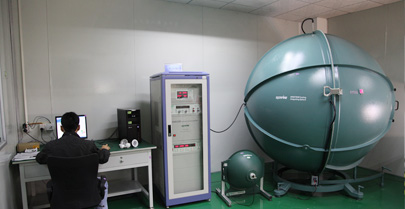 03
95% of hit rate on 1st Shot sample , Do it right the first time.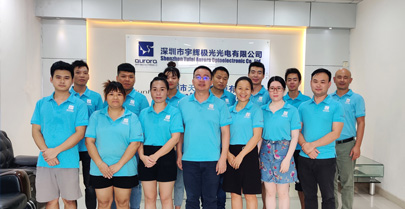 04
We help, from product to turnkey solution.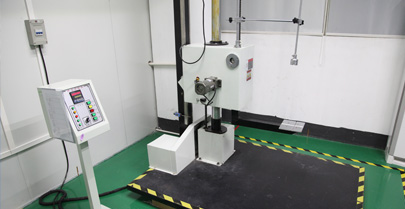 05
We grow together, listen to customer and make things happen.