· Alloy aluminum material, very strong.
· Expect normal lighting, it has Red/blue alarm lighting function
· Waterproof, heatproof and durable.
· Light up automatically in the dark and turn off in the day time or bright light condition.
· Use the remote controller to adjust the lighting model:100%, 50%; Lighting Time: 4Hrs,6Hrs,8Hrs.
· High efficiency, long service life.
· Easy and quick installation.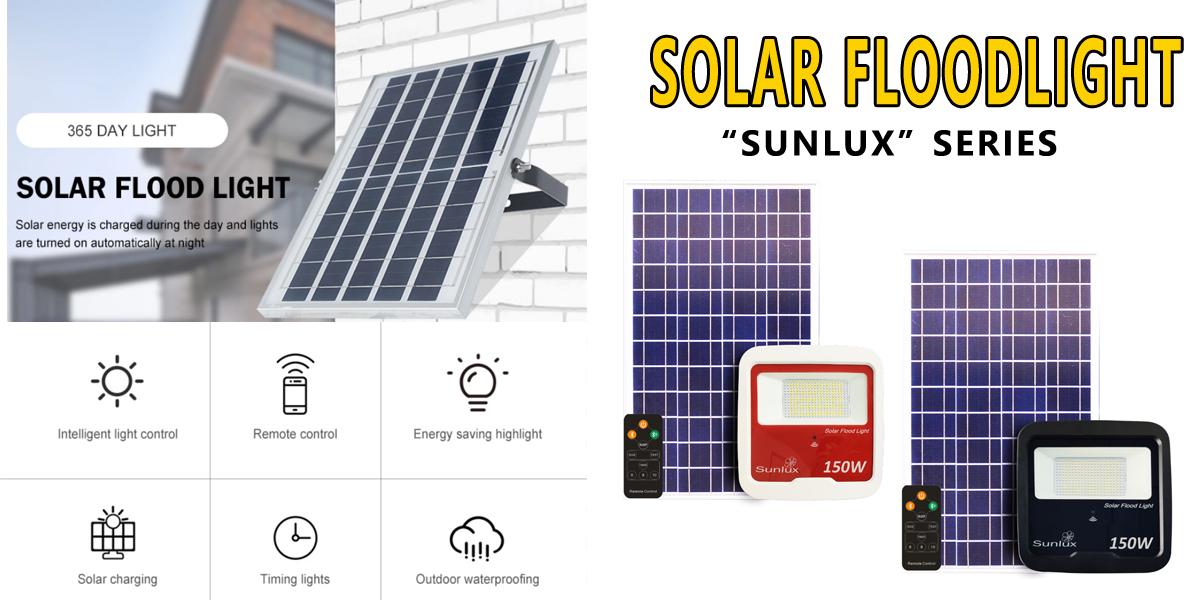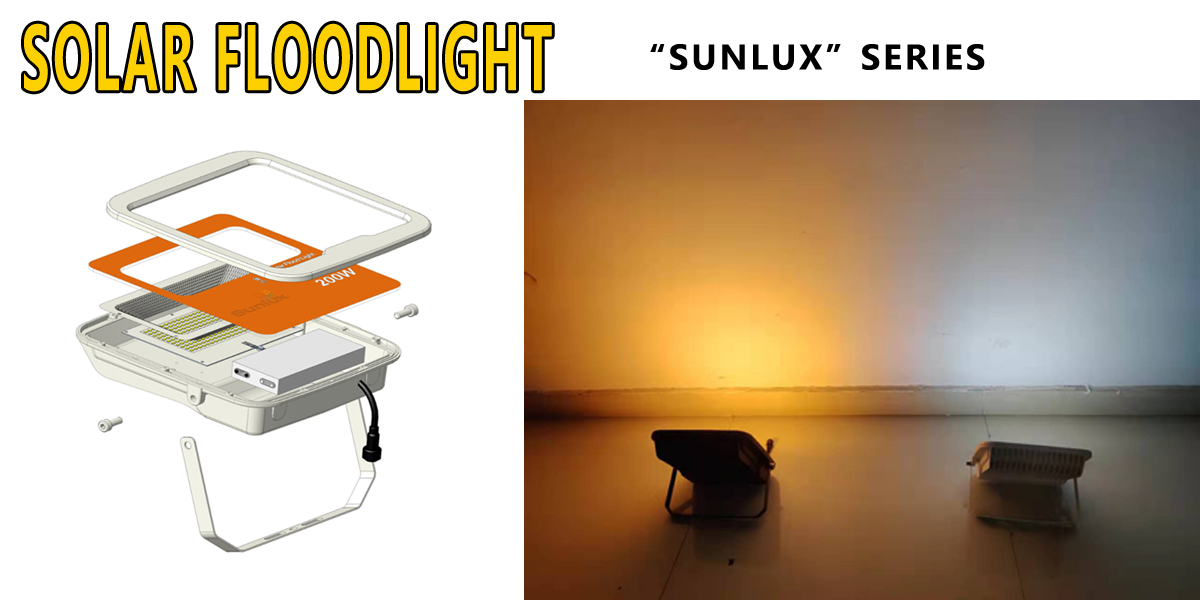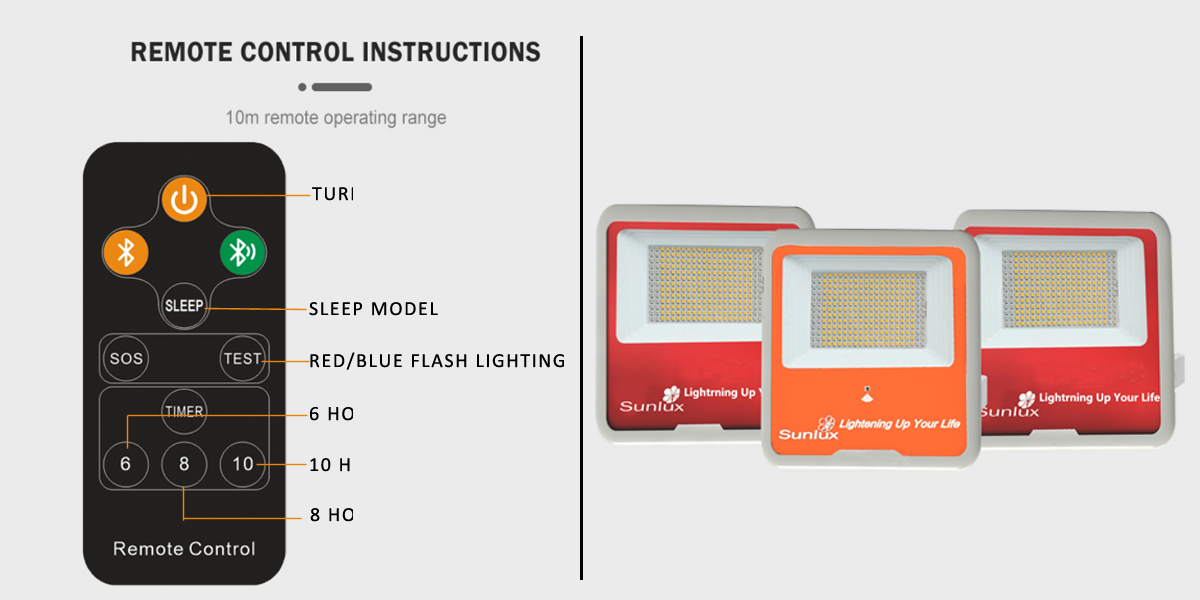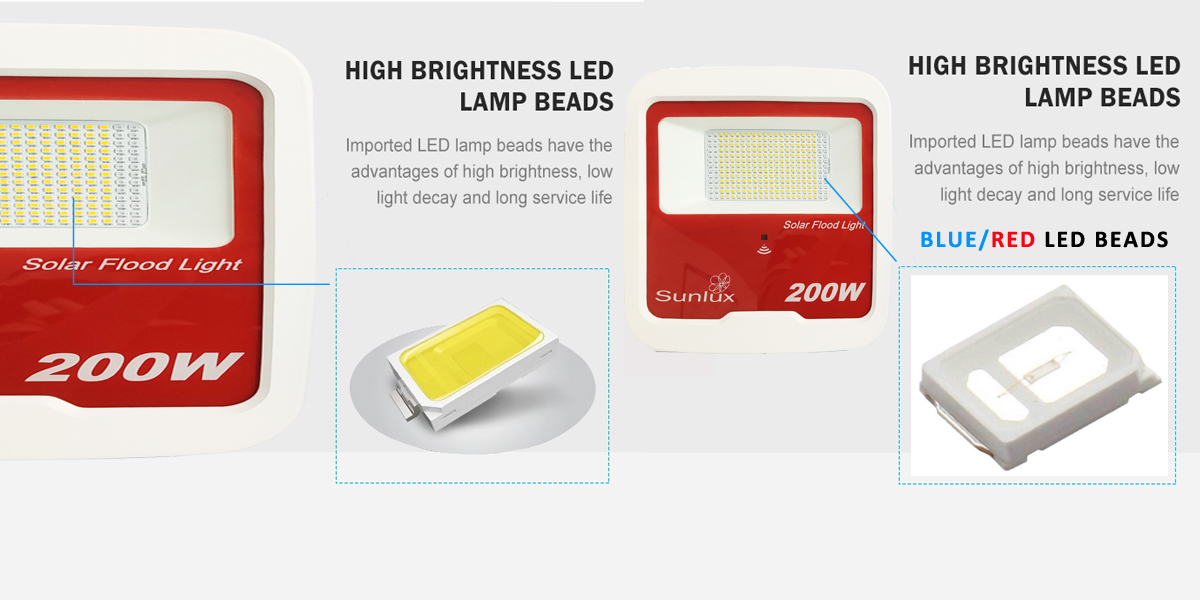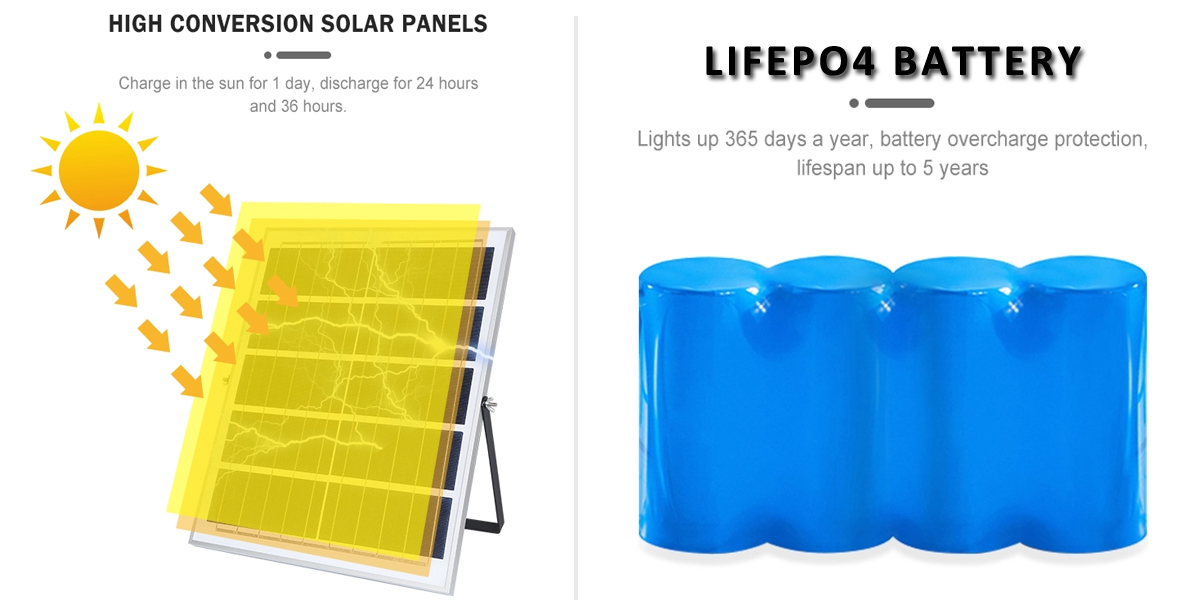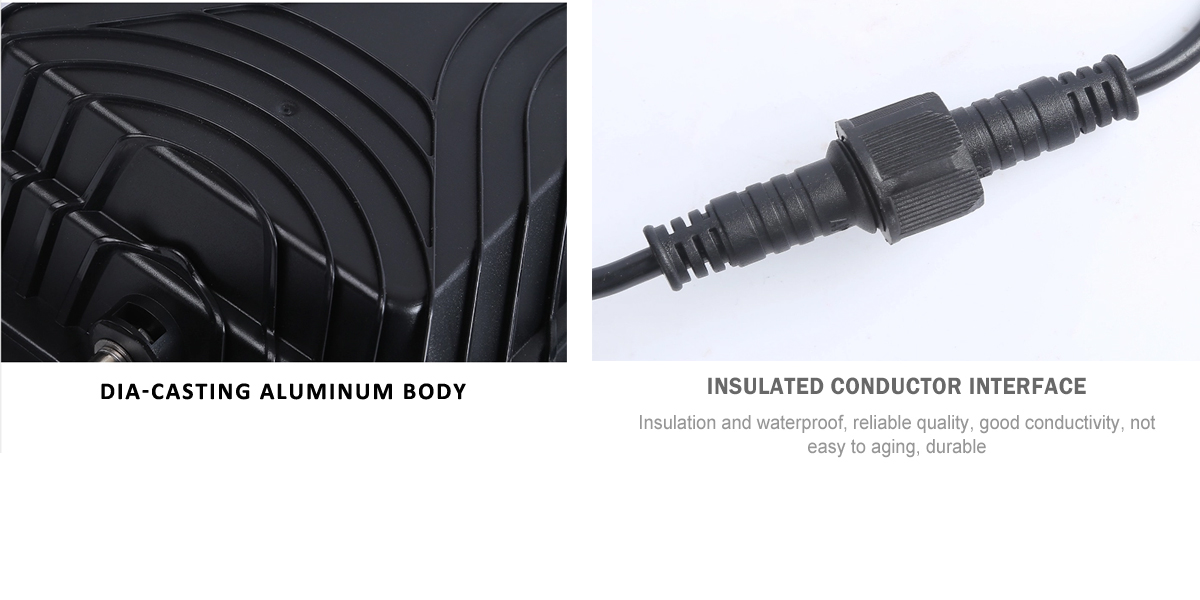 solar flood light alarm solar lights warning solar lamp with red blue yellow lighting color
· Solar powered,
· Remote control,
· with red/blue alarm lighting color
· wlloy aluminum housing,
· IP65...
solar flood light alarm solar lights warning solar lamp with red blue yellow lighting color
· Solar flood light