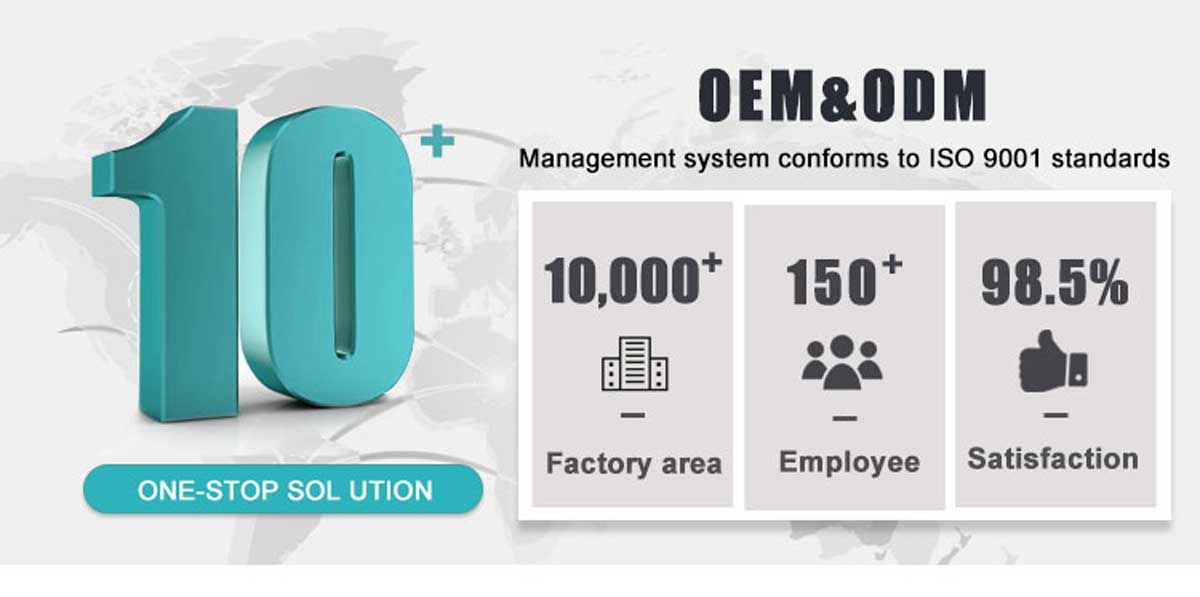 1. Streamline and Integrated design by aviation grade aluminum alloy body, anti-corrosion surface treatment for >10years lifespan, patented product.
2. DIY module structure, simply divided by 3parts, solar panel, led with lamp case and energy pack.
3, Amazing lighting effect with high brightness chips. Achieve more than 170lm/w
4, Intelligent function, just use mobile to control the lamp and set working parameter.
6. PIR/microwave sensor for optional.
7. Internet of things(IOT) is also optional function, make all lamp work smart and intelligent control
8. Range from 2000lm to 12000lm, meet even exceed your expectation,
9. Simple and fool proof installation, just put the bracket onto pole and fasten the screws.