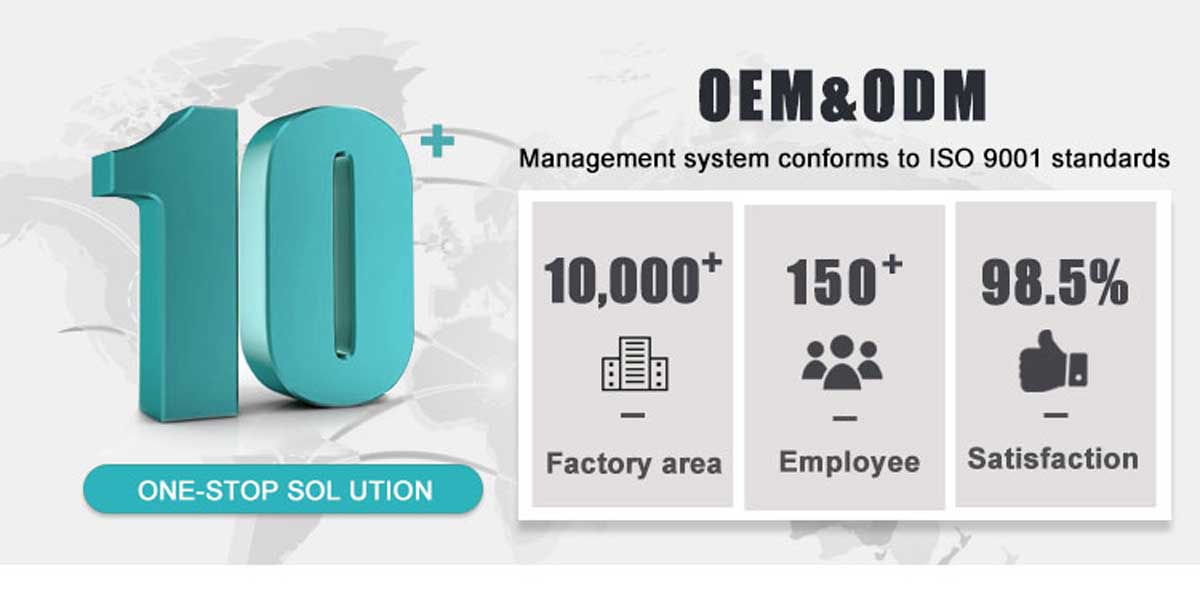 · Patented spaceship alloy aluminum body design, mix and match into different size and capacity
· Energy pack and system build-in the lamp body, reserve good features of conventional solar street light, also very easy to install and maintain.
· Super high lumens output, target to replace tradition grid power lighting.
· PIR/microwave/Bluetooth/IoT system for optional
· Perfect solution for main road, high way lighting project.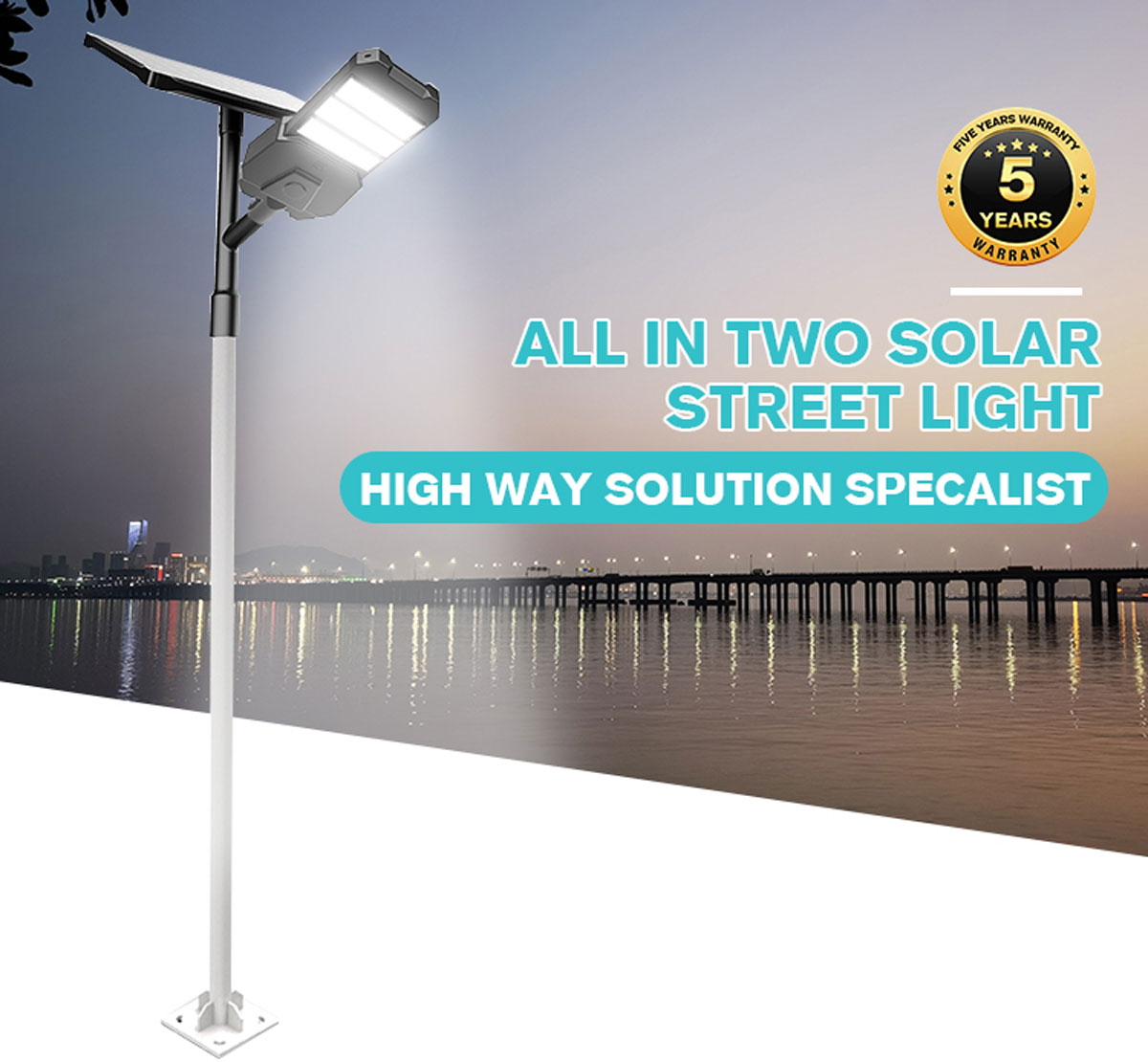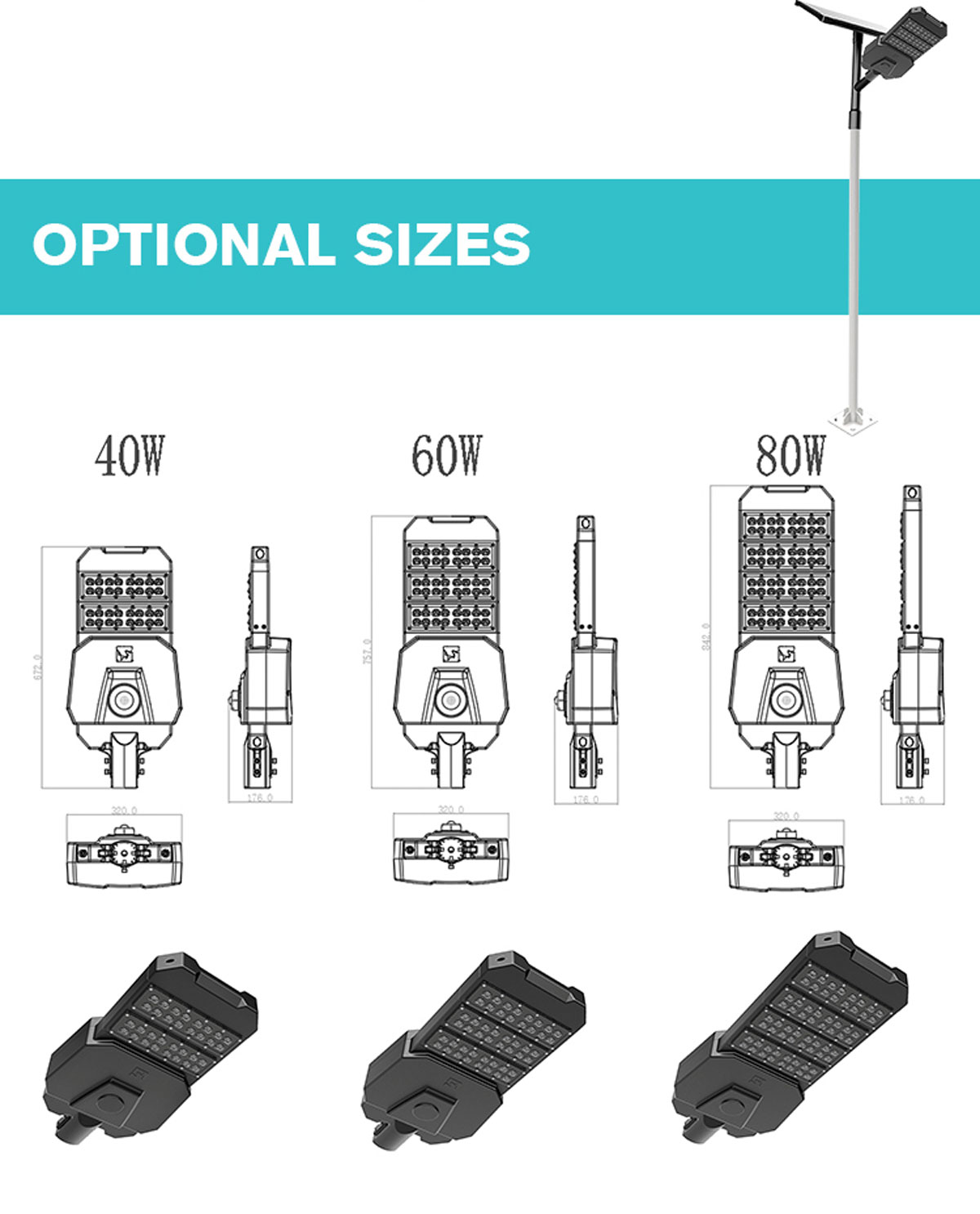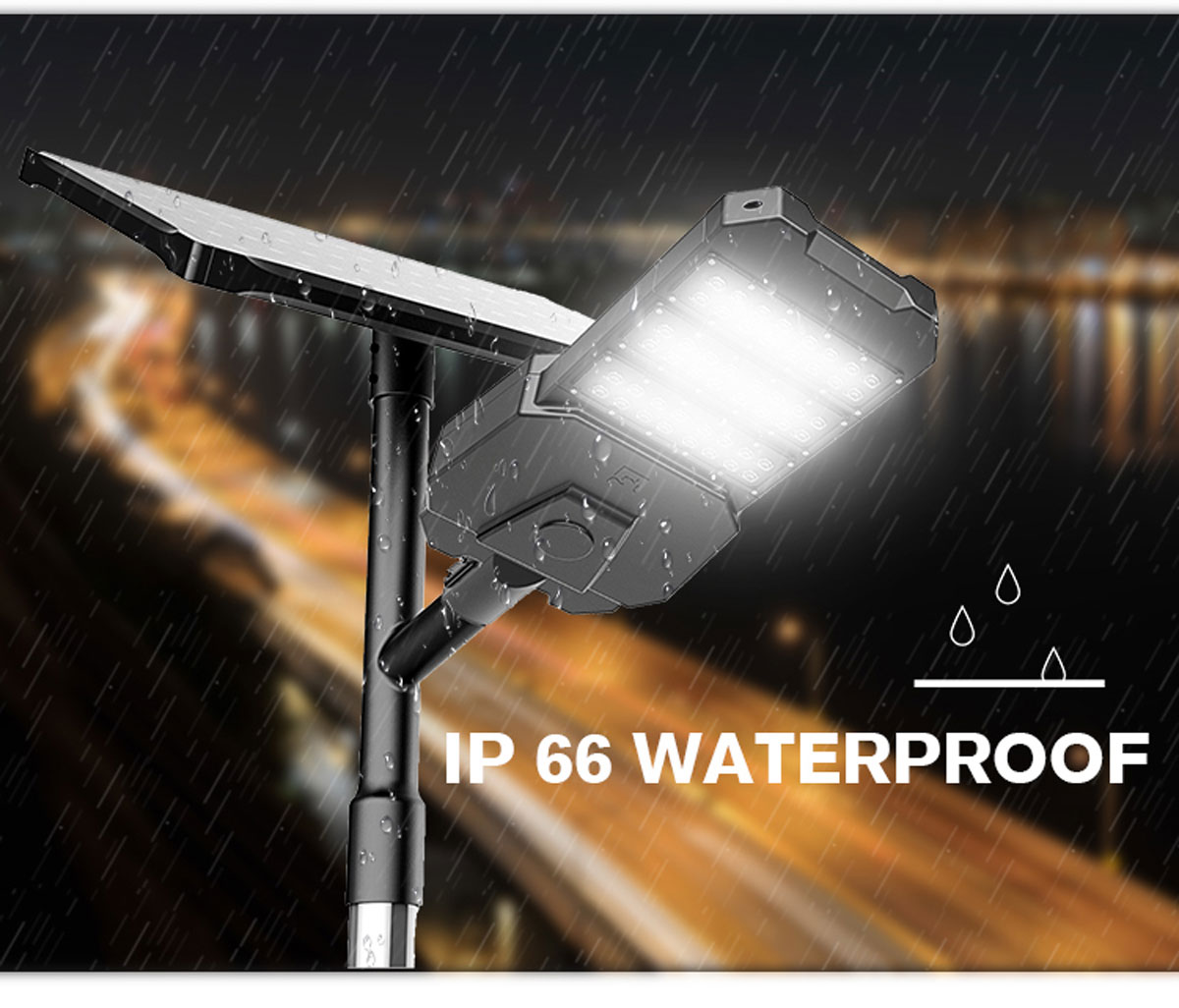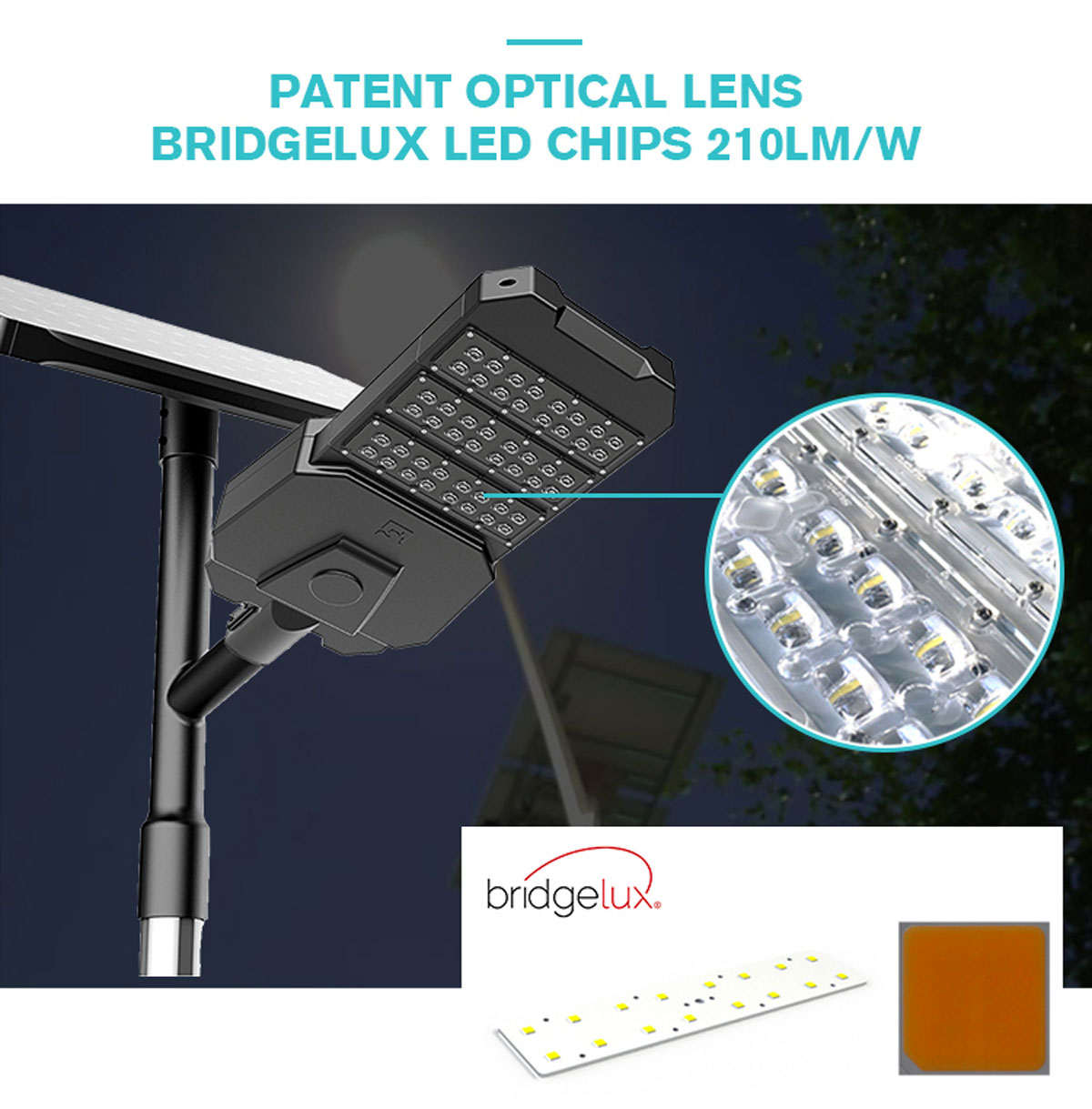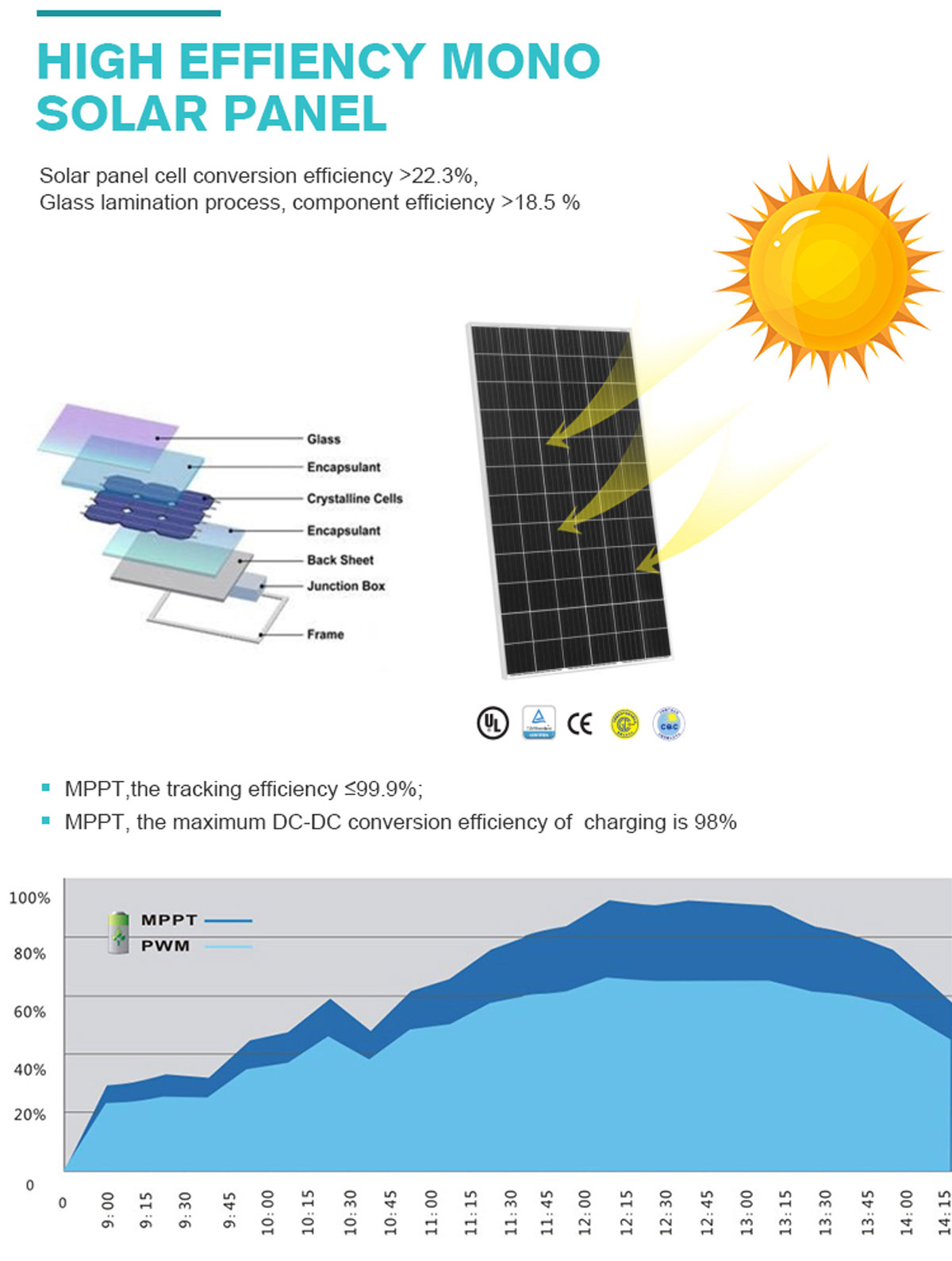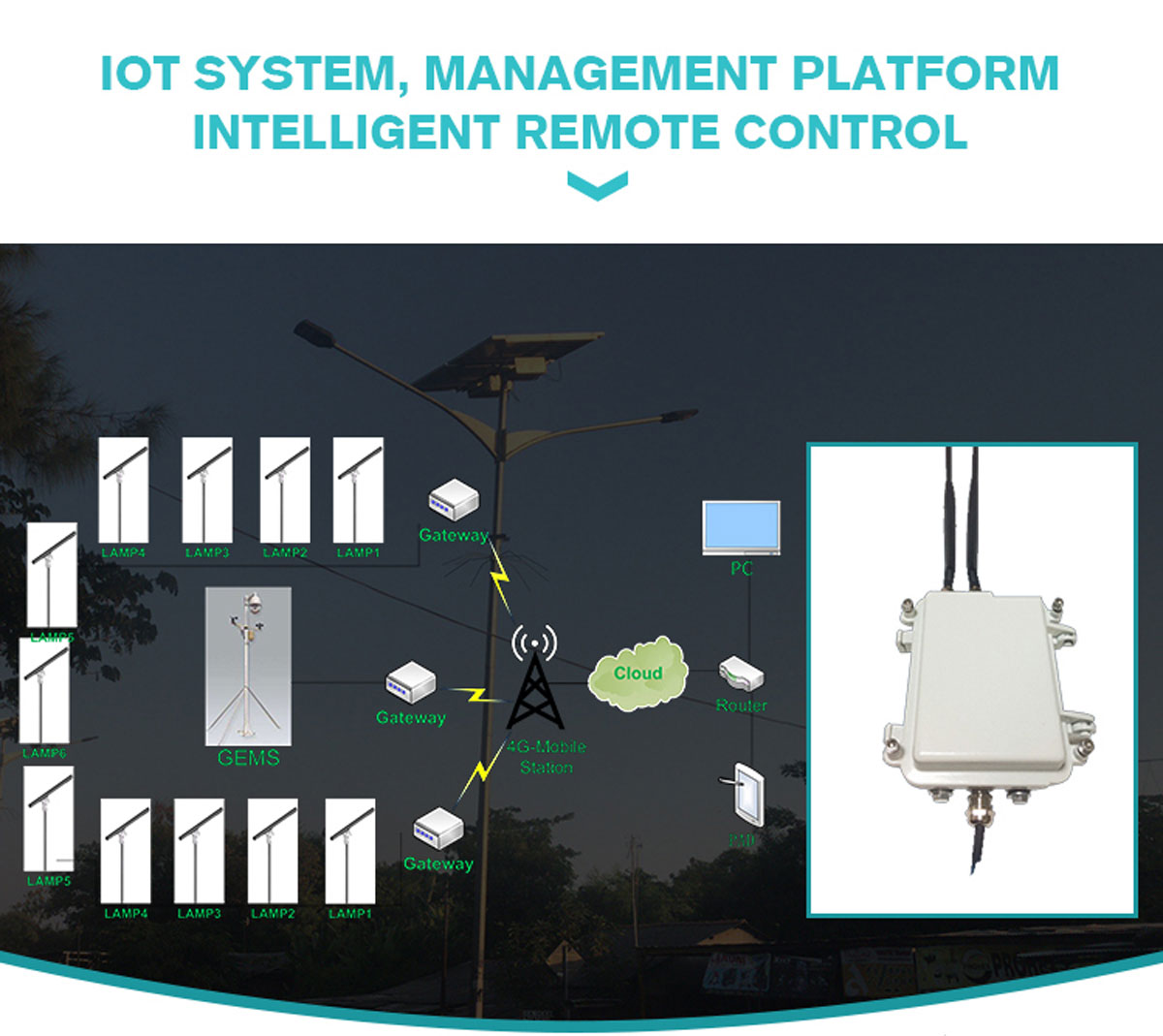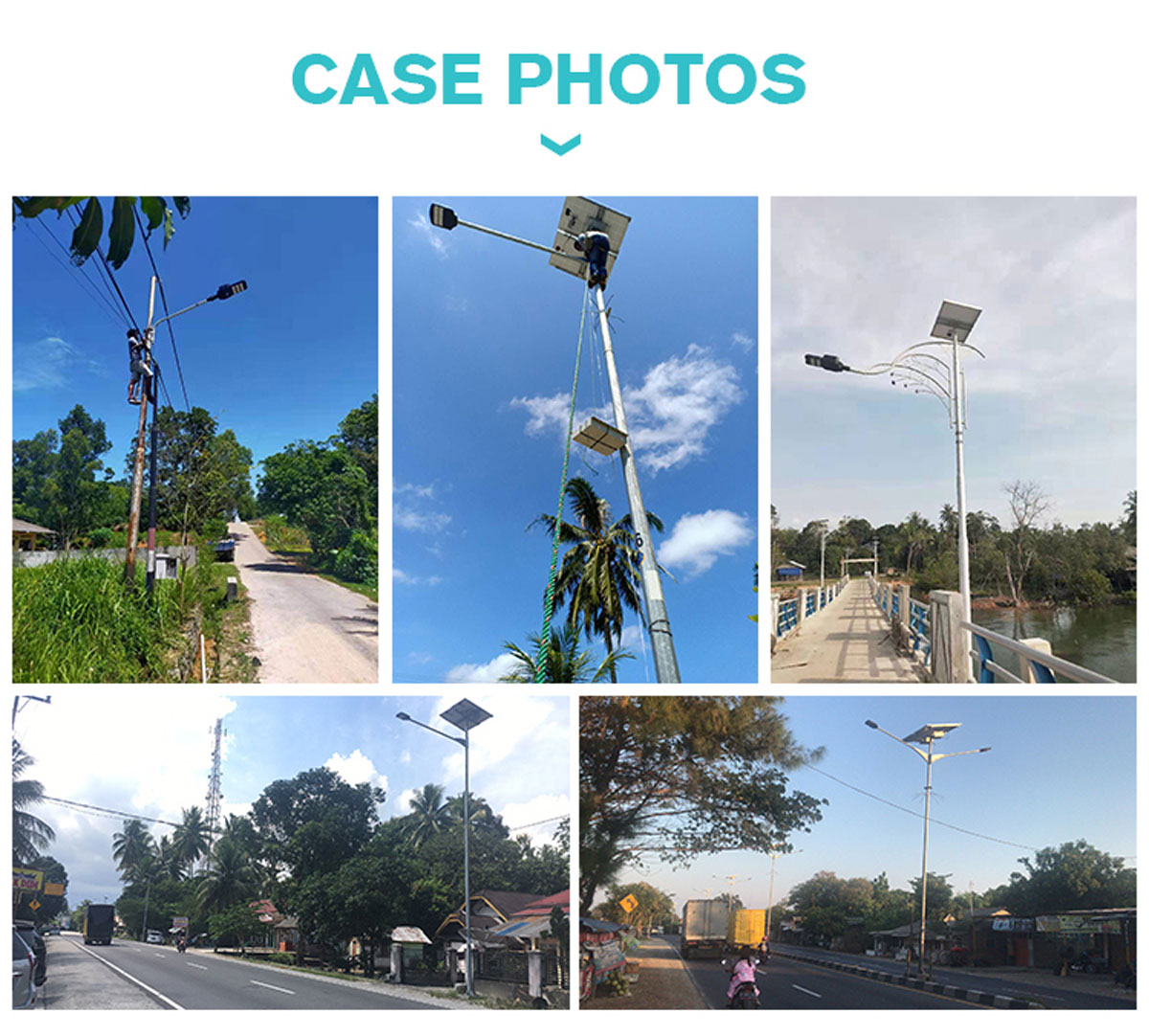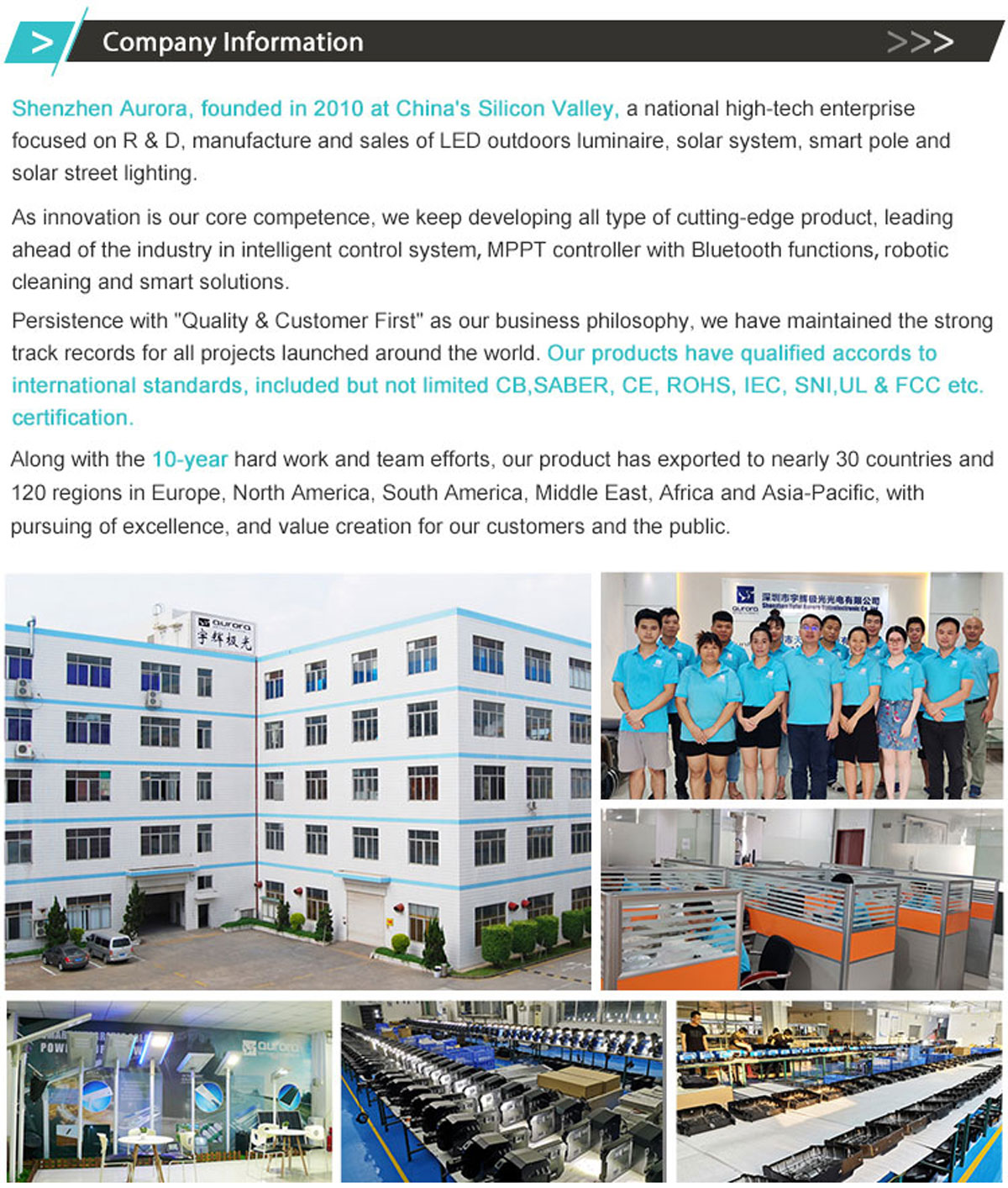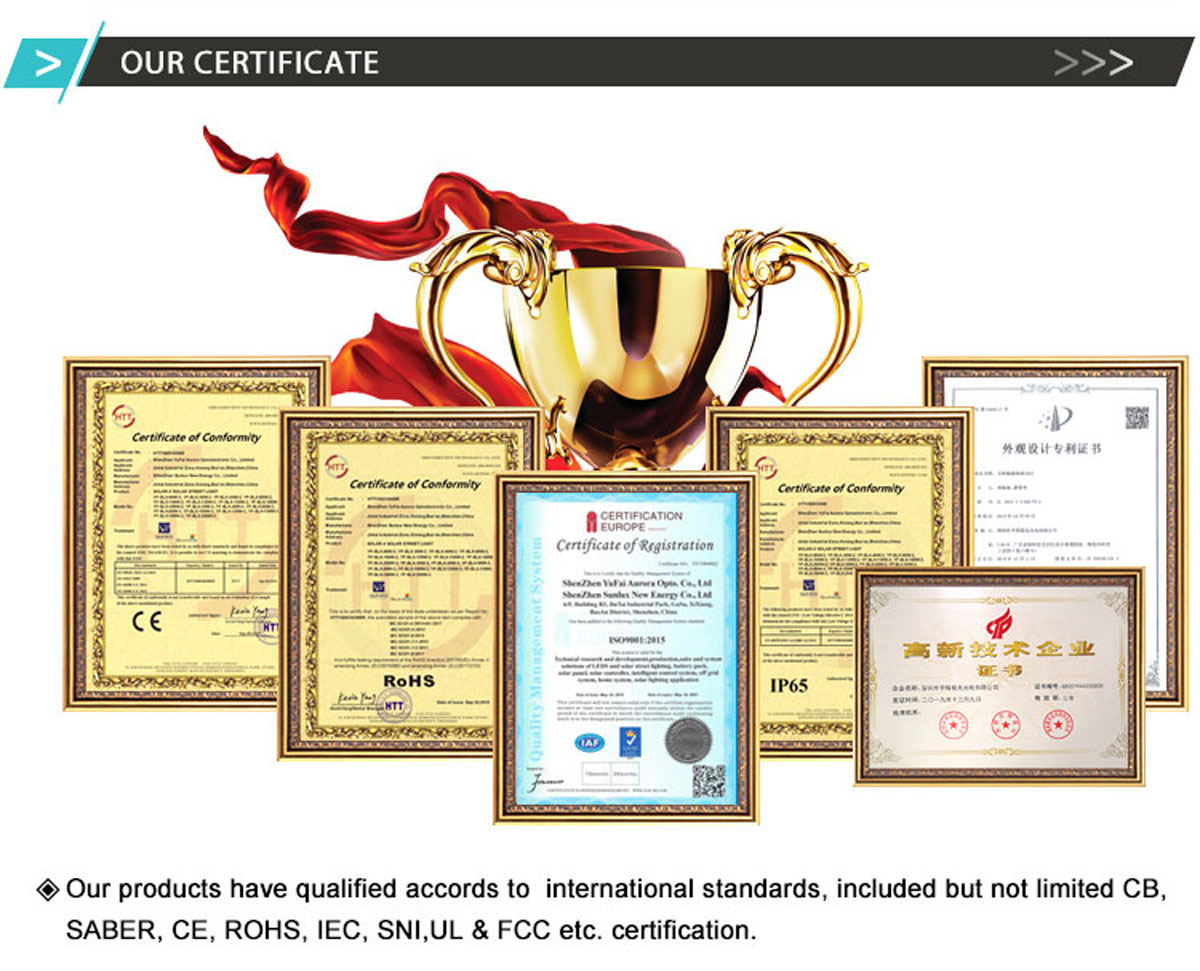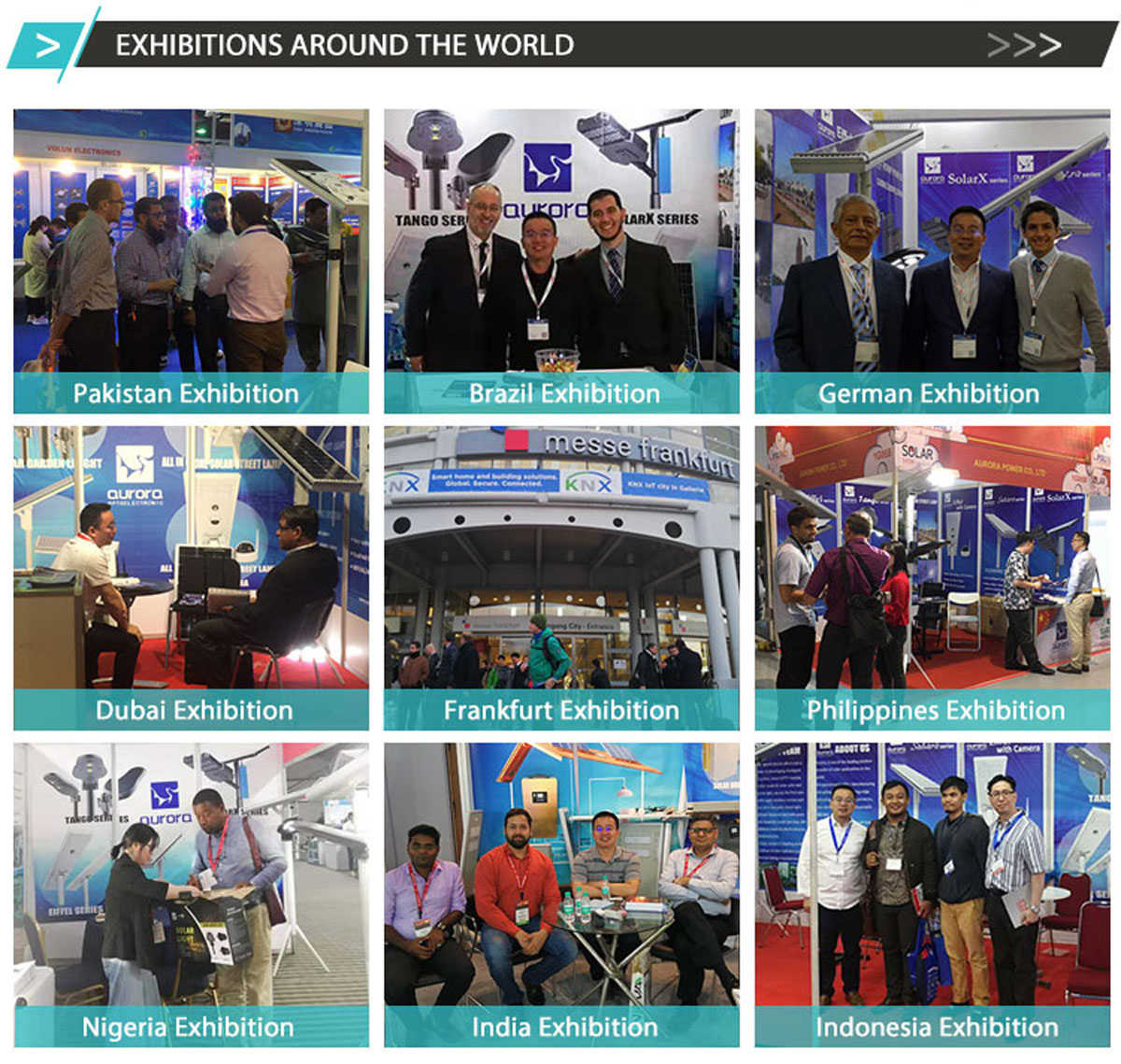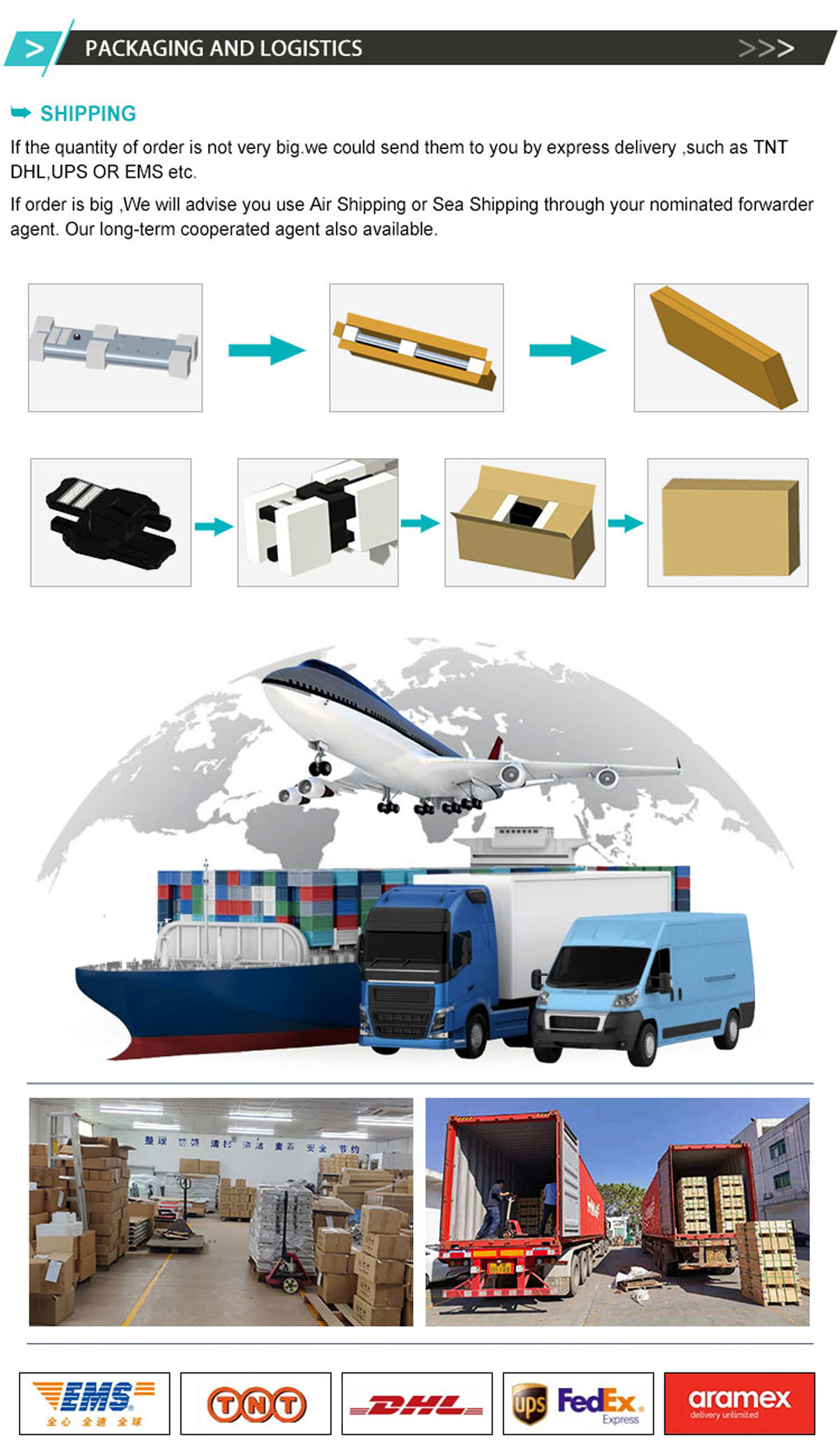 FAQ:

Q: how about your company history?
A: our company original start from 2005 to supply components and accessory for led lighting company, then move to & only focus solar street lighting production since 2010, we have 10 years of solid business experience.
Q: What is your main product?
A: we used to manufacture various type of led outdoor light, but now we just focus on solar lighting, grid power light and some off-grid home system.
Q: What is your business service?
A: all our product is self-developed patent product, we also provide ODM/OEM service, semi knock down to help customer lower the tariff and fulfill local content.
Q: What is your core competence & flexibility?
A: we have stronger and experienced R & D, quality control, production and international sales team. Offer quick response and action to customer inquiry or characteristic requirement. Our product is module design, there is great flexibility to extend the specification to meet customer expectation.
Q: are your manufacturer? how about your production capacity and delivery lead time?
A: yes, we have more than 3000squre electronic parts production, final assembly and testing workshop, and another 8000square meters for metal part diecast, powder coating, and mechanical process. We also keep minimum inventory for common parts, so our lead time, sample: 3 days, small batch: 1-week, bulk order: 2-4weeks.
Q: How many years of warranty offered? How is lifespan of your product
A: all our product line offers 3 years of warranty base on terms and conditions, and lifespan is 6-8 years depends on working environment.
Q: do you help installation, maintenance and commissioning?
A: we provide good technical support, training or even on-site commissioning upon customer request. Very good one stop turnkey solution & service.